I finally updated my twitter background and thought i would share them if you would like to use them.
The one should fit just fine on a blogger blog and the other would be better for twitter, because of the chat box etc is off centre on twitter so i had to adjust it.
They are made for a wide screen, so if you dont have a wide screen you might not be able to see it properly :(
Click on the thumbnails to get the full size and then right click and save to your own computer
This one is the blog background
This is the one for twitter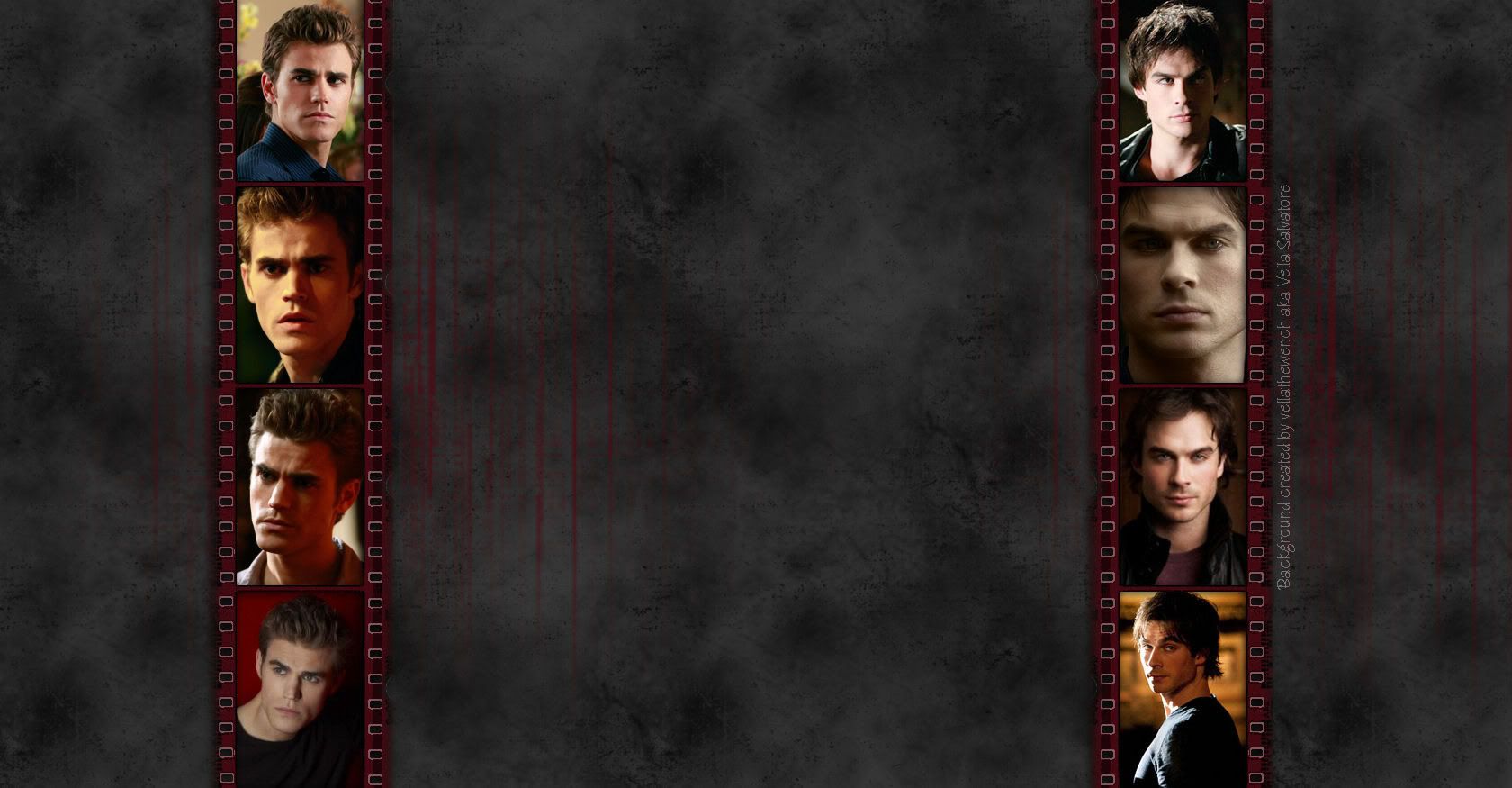 Enjoy!!